Known for combining luxury, versatility, and utility, Range Rovers are a famous luxury car brand. If you are an owner of this impressive vehicle, you know the importance of keeping it well-maintained. As such, you need a go-to Range Rover repair shop near you that you can trust to service your elite vehicle.
A regularly scheduled service is vital to keep your Land Rover in its prime condition. However, European car service and maintenance differ from your regular auto service.
Built with auto engineering excellence, European car brands value masterful manufacturing over mass production. European car brands such as Land Rover have unique service and maintenance needs to keep their longevity, performance, and comfort for the owner.
Thus, you should only trust your Land Rover maintenance and service needs to experienced and certified technicians.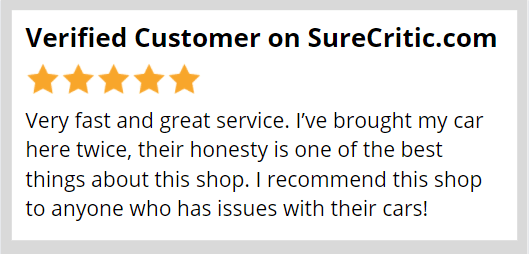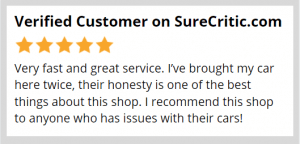 Land Rover and Range Rover: Is There a Difference?
Land Rover is a luxury car brand. Range Rover is a popular model made by Land Rover.
Some would believe that Ranger Rover is its own automotive brand. To quell any confusion, Land Rover and Range Rover are not separate vehicle companies.
For instance, most people will simply refer to a specific model as "Range Rover Velar" and not say "Land Rover Range Rover Velar."
This famous British car brand is best known for its unrivaled all-around performance. From a spacious and comfortable family SUV to a sophisticated and compact vehicle, Land Rover cars evoke class and effortless performance.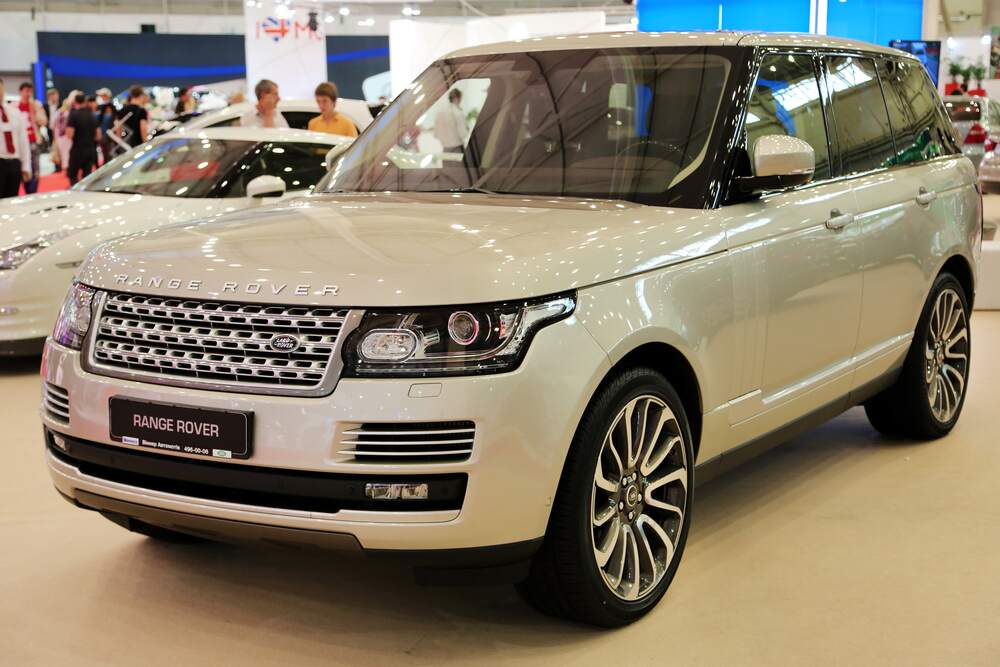 Simply put, the Range Rover is the popular model of Land Rover. It combines the high-end features of a luxury car with off-roading vehicle capabilities.
You can still choose other Land Rover models that boast the same function and style.
The Land Rover family evokes all-around prowess, exceptional driving features, and versatility.
Find Land Rover Repair Shops Near Me
Not every local auto mechanic shop is a qualified Land Rover repair shop.
Repairing, servicing, and maintaining elite vehicles such as Land Rover require a level of expertise, experience, and mastery that not every mechanic knows.
All Land Rover models – from the Range Rover to the Range Rover Sport and Land Rover Discovery – require specialized service from a qualified repair shop for Range Rover.
Industry-certified technicians with a mastery of Land Rover auto engineering and repair can confidently handle any problems - from a simple issue to more major repairs - you may have with your Land Rover vehicle.
Taking Care of Land Rover Vehicles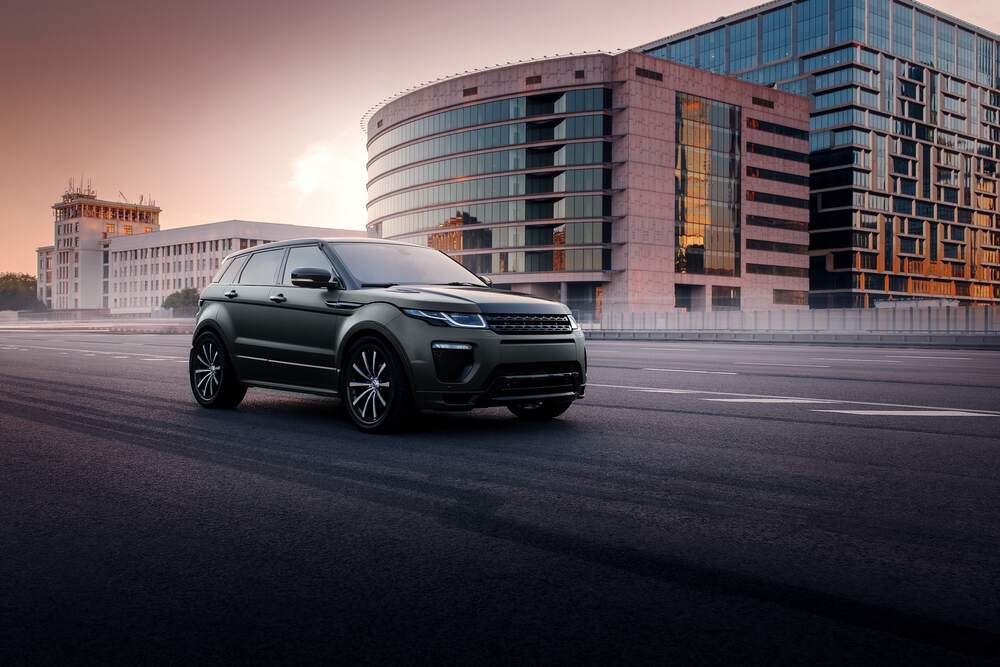 If you're an owner of a luxury car such as a Range Rover, taking good care of it should be a top priority.
Regularly scheduled service from a certified Range Rover repair shop is a must.
Luxury cars such as a Land Rover require specialized care from qualified car specialists. It's because high-end vehicles are maintained using specific methods.
The top-of-the-line parts and materials that make up a luxury vehicle need expert attention.
These items need repair and service from qualified car specialists with sufficient experience from the interiors to the actual mechanical parts.
Versatility, Value, and Functionality
All models from the Land Rover family offer versatility, value, and functionality. If you're more of an adventurous type looking for a vehicle you can take on an off-roading escapade, you can find a Land Rover model best suited for you.
However, choose from the Range Rover models if you prefer a smooth cruise through the downtown and urban area.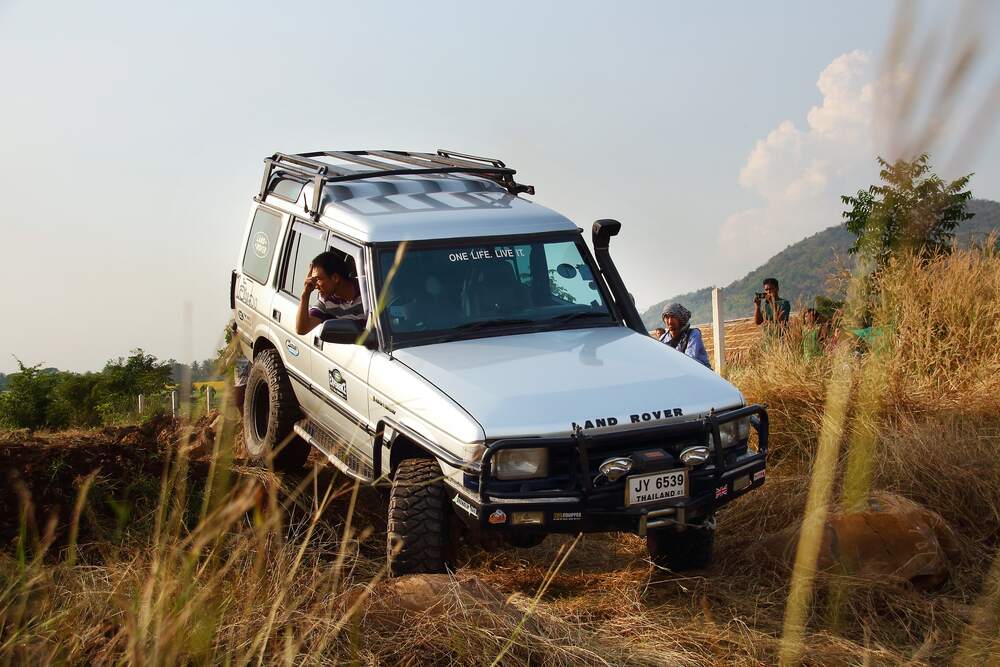 The perfect combination of classy interiors with outstanding off-roading features makes it an excellent choice for people looking for a car with good visuals and magnificent function.
To sum up, you get a refined and smooth driving experience with a Land Rover.
Whether you're enjoying a quiet drive through urban areas or you're off the beaten track, a Land Rover is an excellent vehicle to keep you company.
A Certified Range Rover Repair Shop Knows to Check the Details
Maintaining a high-end vehicle such as the Range Rover Evoque or the Land Rover Discovery will keep it looking good and performing optimally.
With the proper steps, you can ensure that the interior and exterior will be at their peak and pristine condition. After all, aside from the pride of owning a high-end vehicle, it's also a valuable investment.
Whether you use your luxury car as your daily ride or you only take it out for a drive from time to time, you need to care for it properly. Everyday wear and tear can reduce the performance and visual appeal of your vehicle.
Here are some quick maintenance and care tips for the essential components of your Range Rover. With the help of an experienced and qualified Range Rover repair shop, you can have your vehicle looking new.
The Exterior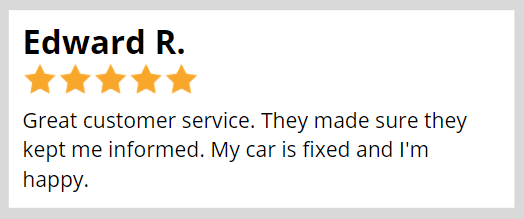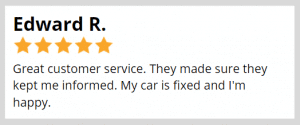 You wash the car yourself or get it properly cleaned and detailed at a certified Range Rover repair shop.
Don't use cheap cleaning products on your high-end vehicle. If you have a high-end car, it needs top-quality cleaning products. Cheap ones just won't cut it.
After the wash, a certified Range Rover specialist will know what safe polish to use on your luxury vehicle to keep any dirt and debris away and make it look pristine.
A lot of the time, some residues found on the exterior can't be removed with a simple wash. That's why it needs to be proper auto detailing from a certified Range Rover Repair shop.
Don't forget to wax your car. Wax serves as the protective barrier of your vehicle. An experienced Land Rover repairs shop will know the suitable wax to use for your specific car model.
Luxury cars and automatic car washes don't go well together. Automatic car washes can be abrasive. This means that it can scratch the clear coat on your vehicle. This is why high-end vehicle owners should never use an automatic car wash for their luxury vehicles.
The Trim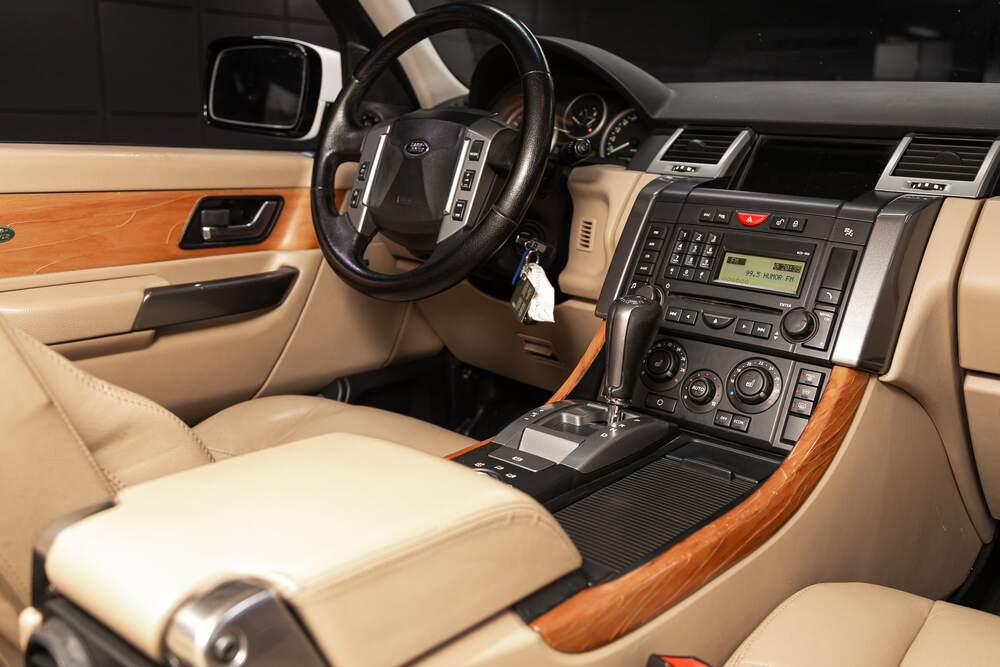 Make sure the vacuum the inside of the car to get any debris or dust.
Use a microfiber cloth and a safe interior cleaning material.
Use a separate microfiber cloth to wipe off the interior and avoid any streaks.
The Seats
To keep the seats of your Range Rover clean and gorgeous, vacuum at least twice a week. Make sure you cover the floor, doors, consoles, dash, etc. This will help ensure its luxury status.
Use a good quality leather cleaner and microfiber cloth for surface cleaning the leather seats.
Get rid of any accumulation of dirt and debris by using the same leather cleaner and bristle brush.
Make sure to follow the directions when using the leather cleaner.
For proper cleaning of your Land Rover – whatever model it is – a repair shop for Range Rover can give you the appropriate care, repair, and maintenance services you need.
Proficient Auto Service from a Certified Range Rover Repair Shop
When you consider the engineering and mechanics behind high-end European cars, they are built with outstanding performance and exceptional aesthetics.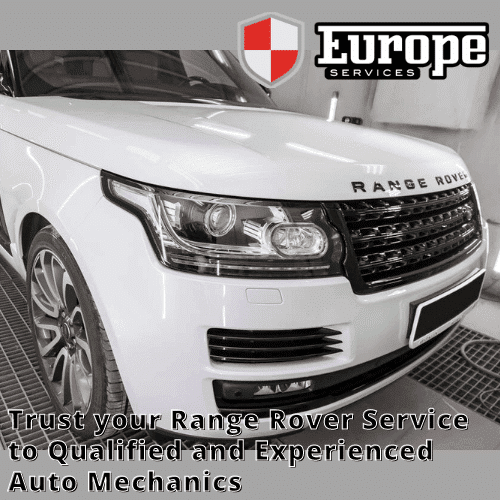 Through the years, European car brands have mastered the first-rate quality that goes into building their vehicles.
With powerful engines and brilliant aerodynamics, no wonder these vehicles are coveted and admired.
As such, proper care and Land Rover maintenance are required to ensure the looks and performance of these high-end vehicles.
Need Expert Land Rover Service?
At Europe Services, we have the skills and experience required to keep your Range Rover and other European car brands at their optimum form.
Our certified auto mechanics are highly trained at servicing Land Rover vehicles. Expect a great job and unparalleled service from Europe Services when you bring your vehicle in.
Whether you own a Range Rover Sport, Range Rover Evoque, Land Rover Defender, or whatever model it is from the Land Rover family, our team of luxury car specialists knows the required service needs and what it takes to keep your Rover looking good and performing at its best.
Fair price. Quality work. Special tools. We offer only the best Land Rover repair and service needs.