Land Rover cars are recognized for their superior off-road capability and luxurious features. Many vehicle owners have Land Rover ECU tuning and programming to improve their vehicles' performance. The ECU or engine control unit is tuned to improve the car's fuel efficiency, performance, and general driving experience.
If you are new to Land Rover ECU tuning, grasping the different techniques and options might be overwhelming. This article will offer an in-depth look into Land Rover ECU tuning and programming.
What is Land Rover ECU tuning?
Land Rover ECU tuning involves updating the car's ECU to improve engine performance. The ignition timing, fuel injection, and other engine control settings may be adjusted. ECU tuning and programming can enhance your Land Rover's overall drivability and performance, frequently accomplished by boosting power output.
Land Rover ECU tuning and programming can be done in various ways. These include the use of aftermarket software, the installation of a performance chip, and the use of a handheld tuning device.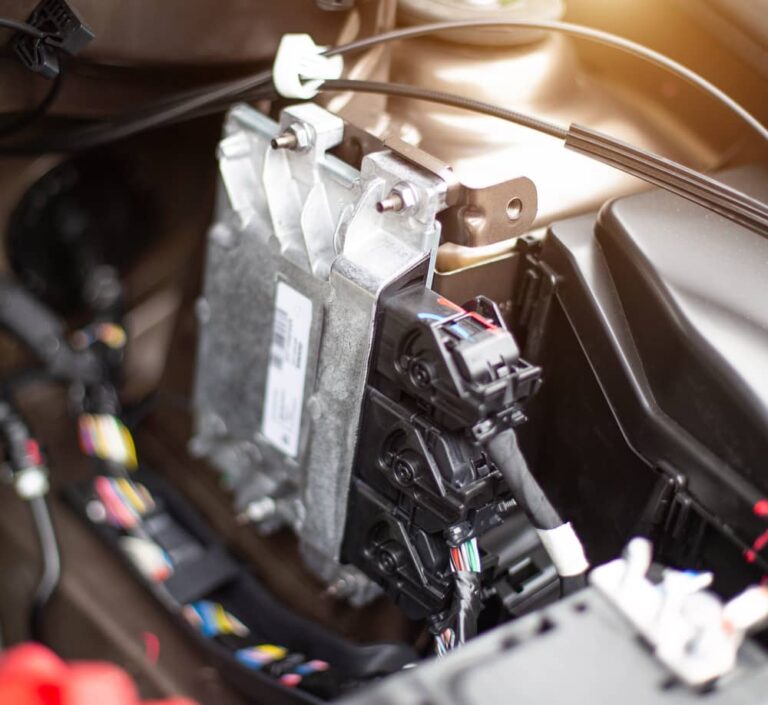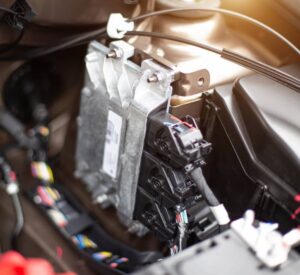 The Advantages Of Land Rover ECU Tuning
Now that we know what Land Rover ECU tuning is, let us have a look at the advantages it can offer:
Increased Power and Torque
Increased torque and power output are among the biggest benefits of a Land Rover ECU tuning. An expert tuner can enhance your Land Rover's engine performance and boost torque and power output by tweaking the ignition and fuel settings. This can lead to quicker acceleration, greater top speeds, and better towing capabilities.
Increased Throttle Response
ECU tuning may further enhance your Land Rover's throttle response. The ECU can offer a quicker reaction when you press your accelerator pedal by altering the settings that regulate the air mixture and fuel. This can improve the responsiveness and control of your car.
Improved Fuel Efficiency
A Land Rover ECU tuning can also boost your car's fuel efficiency. A competent tuner can minimize the fuel required to produce the same level of performance by tweaking the ignition and fuel settings. This can increase fuel economy, saving you money at the pump.
Low-Cost Performance Enhancement
ECU tuning is also a low-cost technique to boost the performance of your Land Rover. ECU tuning can be cheaper than other performance enhancements like adding a supercharger or turbocharging. It can also be performed without physically altering your car, which can assist in keeping your warranty and market value intact.
Adjustable Performance
A Land Rover ECU tuning also allows for performance customization. A skilled tuner could modify the ECU settings to fit your performance objectives, whether you want more power, greater fuel economy, or a combination of the two. This means that you can tailor and customize the performance of your car to your driving preferences and styles.
Understanding the Land Rover ECU Tuning Process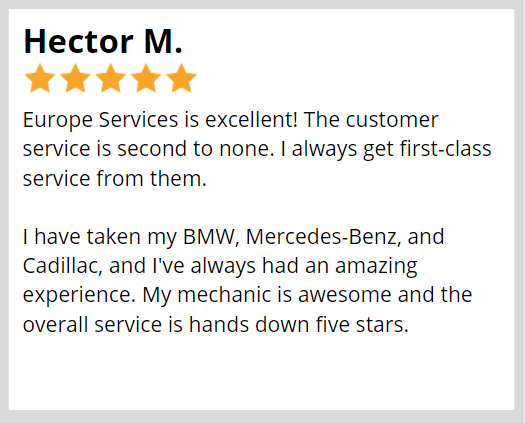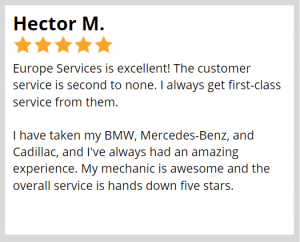 The Land Rover ECU tuning procedure usually consists of multiple steps, beginning with examining your car and your demands. Here is a quick rundown of the ECU tuning procedure:
Initial Evaluation
The tuning procedure starts with evaluating your car and your requirements. A competent tuner will assess your car's existing performance and any modifications made. They'll also address your unique tuning objectives, like higher power or improved fuel efficiency.
Baseline Measurement
The tuner will then run your car on a dynamometer (a tool that measures torque and power output) to determine its baseline performance. It would function as a starting point for the tuning process and aid the tuner in knowing areas for improvement.
Tuning involves changing the values of several parameters in the ECU, like boost pressure or fuel injection timing. The tuner will use specialist ECU tuning software and tools to read, alter, and write new firmware to the ECU. Based on the complexity of the alterations, this process could take a few hours to finish.
Verification
When the tuning is finished, the tuner will start your car on the dynamometer once more to gauge the new performance. They'll also launch on-road testing to verify that the new software is working properly and that there are no engine concerns.
Last Changes
To maximize the engine's performance, the tuner might have to make final tweaks to the software in some circumstances. Additional on-road testing or tuning sessions might be required to fine-tune the program.
Generally, the Land Rover ECU tuning procedure requires specific tools and knowledge, and it's best left to expert tuners with the experience and expertise to safely and successfully maximize your car's performance. Hire a reliable tuner with high-quality equipment and software for the best ECU tuning results.
What are the Common Misconceptions About Land Rover ECU Tuning?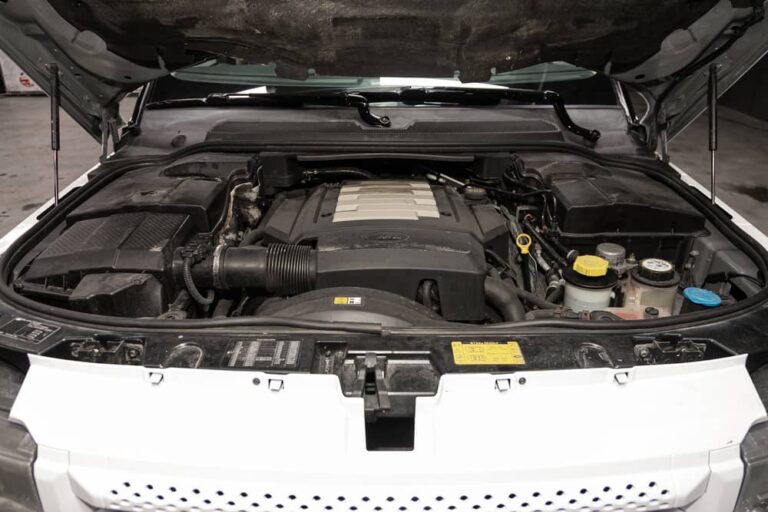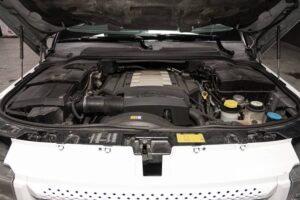 Despite the obvious advantages of Land Rover ECU tuning, several frequent misconceptions regarding the tuning process may cause some car owners to be reluctant to try it. Some of the most common myths concerning ECU tuning services are the following:
Land Rover ECU Tuning Can Damage Your Engine
When performed correctly by a competent specialist, ECU tuning is an effective and safe approach to maximizing the engine's performance. Nevertheless, if the tuning is performed incorrectly or with inferior software, it might be hazardous to your engine. That is why selecting a renowned and knowledgeable tuner who uses high-quality software and tools is critical.
ECU Tuning is Prohibited
Although ECU tuning isn't intrinsically unlawful, certain modifications might be prohibited by local laws and regulations. Examining local legislation and selecting a tuning solution that conforms with all applicable requirements is critical.
ECU Tuning Is A One-Size-Fits-All Solution
While some general tuning solutions are accessible, proper Land Rover ECU tuning should always be tailored to your unique preferences and needs. A trained tuner will assess your Land Rover and adjust the tuning parameters to improve performance for your requirements.
There are a few common misconceptions surrounding Land Rover ECU tuning services, but with the proper knowledge and assistance, ECU tuning may be an effective and safe approach to maximize the performance of your Land Rover. Before jumping on the tuning process, selecting a trustworthy and skilled tuner like us at Europe Services is critical and addresses any issues or questions you might have.
Choosing an ECU Tuning Specialist
Selecting reliable and skilled tuners is critical to ensure that your car receives the best ECU tuning services. Here are some essential factors to consider in selecting a tuning provider:
Experience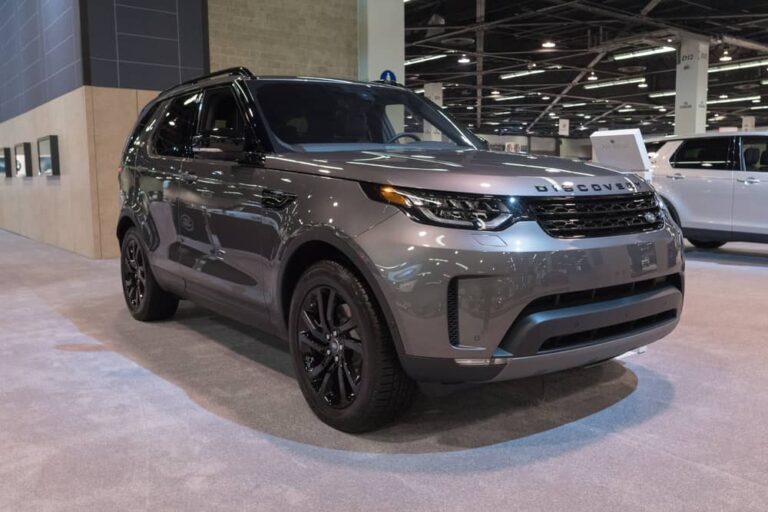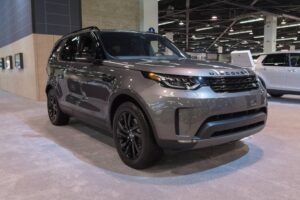 Search for a service with years of ECU tuning experience and a documented track record of performance. A service provider with a solid industry reputation is more likely to give a high-quality and dependable tuning solution.
Quality Tools And Software
The provider's tools and software can substantially impact the tuning process's safety and effectiveness. Search for a service that employs up-to-date, high-quality software and technologies to get the greatest outcomes.
Warranty
A professional ECU tuner will back up their work with a warranty on the tuning solutions. Before selecting a service provider, please inquire about the warranty and what it covers.
Customer Service
Because ECU tuning can be complicated, it is crucial to have access to dependable and timely customer service across the tuning process. Search for a company that offers excellent customer service and is available to answer any concerns or questions you might have.
Conclusion
Land Rover ECU tuning can bring various benefits to car owners, ranging from greater drivability and performance to higher fuel efficiency and lower emissions. While tuning might appear difficult and scary, engaging with a trustworthy and professional tuning provider like us at Europe Services can simplify and streamline the procedure.
When considering ECU tuning, you must understand the benefits, the tuning procedure, and common misconceptions surrounding this service. Selecting an ECU tuning service provider who is knowledgeable, credible, and uses high-quality software and tools is also important.
You can be sure your Land Rover will receive the best possible tuning solution if you choose us at Europe Services. We provide excellent tailored services, outstanding customer communication, and a warranty on our work. Please reach out to us today!