Possessing a Volkswagen is a quality experience that many have long awaited. The automobile delivers quality, convenience, and luxury in one package. Quality upkeep or maintenance is essential to get the most out of the ownership experience.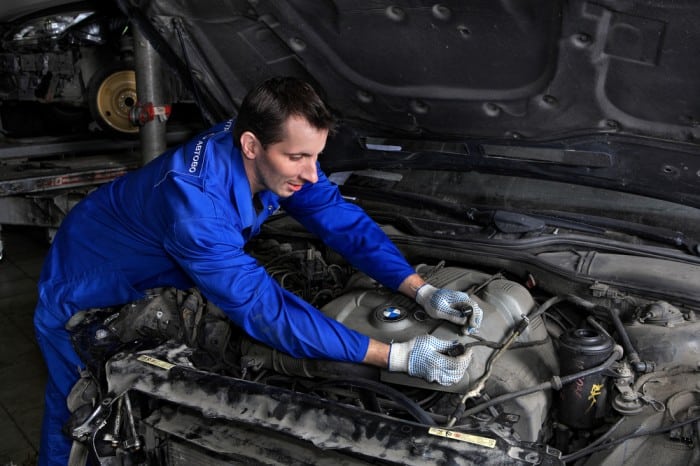 Your Volkswagen will need maintenance and repairs someday, so finding reliable Volkswagen Auto Repair Services is crucial. Preventative service repairs or maintenance helps to extend the life of your vehicle. It extinguishes frustrations and unexpected costs or repairs with unkempt upkeep or maintenance. The best way to prevent costly repairs when things happen out of your control is to have regular Volkswagen maintenance.
Luckily, there are multiple respected Volkswagen Auto Repair Services in Texas. Regardless, finding a trustworthy Volkswagen automobile shop can be daunting. In this blog post, we prepared tips to help you pick the best auto services shop for your Volkswagen.
8 Tips for Finding a Reliable Volkswagen Auto Repair Services
Ask for recommendations from other Volkswagen owners
If you know someone who owns a Volkswagen, ask where their car service is done. However, if you don't know anyone who owns a Volkswagen. You can also ask your friends, family, or colleagues where they get their automobile services for any vehicle.
You may ask them for a list of the mechanics or auto services they used with their past experiences. You can also ask whether or not they were satisfied with the service they provided or if their needs and service expectations were met.
Aside from your circle, you can also check online reviews and groups to get feedback about the best auto repair services for your Volkswagen. Many review websites have ratings, like Google Reviews, where users provide reviews about their experiences with specific auto services or mechanics. These reviews will give you an idea of what type of work they do, how well they work with their clients, and other helpful information to help you decide which store to go to.
Look for ASE Certified Volkswagen Technicians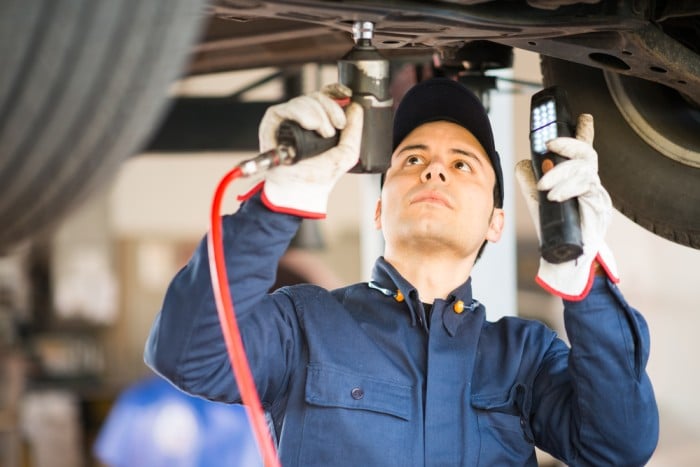 It would also help if you asked about their qualifications and certifications. Many Volkswagen dealerships have skilled and certified technicians who can perform Volkswagen maintenance and repair services.
We recommend finding a mechanic with a lot of experience working with Volkswagen cars and who has been in the business for several years. Keep in mind to always consult a certified Volkswagen Auto Repair Services.
Never trust the maintenance or service of your vehicle to a non-certified individual or shop. Consistent changes and updates to the vehicle's system require continuous training that only skilled and certified mechanics can access.
Always note that your technician should be someone who has been in the business for a long time and is knowledgeable about Volkswagens and other German automobiles. Having it repaired and serviced by someone with extensive experience with any model, system, or platform is excellent.
Compare their Prices
Finding the right mechanic at the right price takes work. Just because a mechanic costs cheaper than another does not mean they are the better option. Ask about the cost of services upfront to be reassured when the bill comes. However, make sure to select a Volkswagen repair service before the price of their services.
Consider canvassing prices for the repairs you need, like if you find more than one mechanic who fulfills your expectations. Compare the same service, quality, and equipment from one shop.
Gather a Few Choices
Please take a look at a few other mechanics and compare their services. Canvassing will help you narrow your options to just one or two, allowing you to decide who will maintain and repair your car in the future.
Be Aware that Quotes by Phone Aren't Reliable
If you encounter a service center that offers a repair or maintenance quote over the phone, exert extreme caution. It is rare for this to happen because, much like a medical diagnosis, tests are necessary to determine the exact cause of the problem. Make sure that they check your vehicle first before providing a quote.
No two cars are the same mechanically, so realizing that you can't diagnose and treat a vehicle's problems based on another Volkswagen is essential. Both cars may display similar issues, but the underlying causes could differ. Visit Volkswagen Auto Repair Services for an accurate diagnosis.
Personally Visit the Workshop
Before you select Volkswagen Auto Repair Shop, visit different auto repair shops to understand their services to help you find the right one. Please don't settle for the first shop near your place or with the cheapest services.
Go through several workshops and survey how their staff works. By observing how they work, you can determine how technically sound and experienced they are with the repair services. Finally, select the workshop that meets your services and fits your budget.
Benefits of Finding a Reliable Volkswagen Auto Repair Services
The benefits of finding reliable and skilled mechanics are numerous:
You can enjoy your car without stressing about expensive breakdowns or unpredictable problems from inadequate maintenance practices.
It will save a great deal of time, funds, and frustration. You can trust that the work and services provided on your vehicle are of the highest quality. It will surely last many years.
When you find a reputable mechanic for your Volkswagen, you will feel assured that your car is in good hands.
You can always expect the service at the most competitive prices in the market with us.
You can ensure the usage of original or genuine spare parts.
You can enjoy the benefits of specific warranty packages for labor and repair work for a particular time.
You are confident that you are working with highly skilled and certified technicians.
Most trustworthy service providers offer up-to-date or latest workstations with top-of-the-line diagnostic equipment. You are safe that they have clean working stations and facilities.
You get to experience the best customer service section. They have call centers available 24/7 to answer your questions regarding the service and preventive maintenance.
Conclusion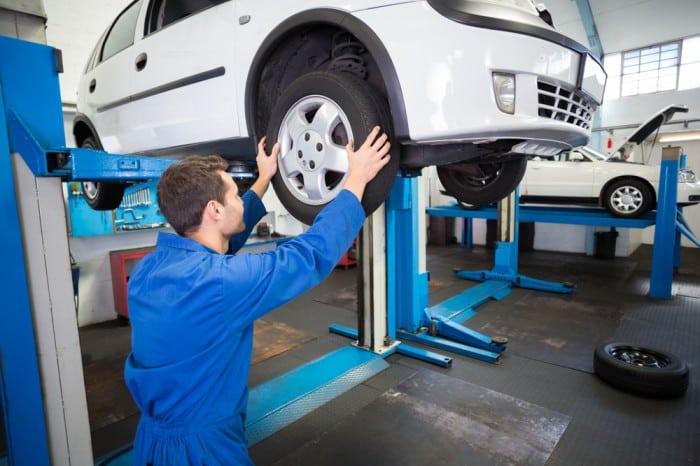 Whether it's the simple oil change, wheel alignment, or tire rotation to the crucial engine, dashboard light, or battery issues, ensure that you work with a team of experts. If you want to keep safe and have your Volkswagen running smoothly, work with technicians and staff that guarantee you get the best of their service.
It would be best if you were serviced by a company that will make it out for you quickly at all times. Driving a non-maintained car is not just a safety risk for you but equally dangerous for others on the road. Following consistent maintenance intervals will ensure a reliable and safe driving experience for you and other motorists.